Pittsburgh's Leading Masonry Contractor
Your Trusted Stonemasons & Bricklayers
Fitzhenry Contracting is here to provide you with top-tier masonry and repair services at reasonable prices. Our craftsmen have decades of experience and are considered some of the best in their trade.
Help your home stand out and add value to your property with beautiful stone and brick installed by our experts. High-quality masonry helps add a custom and timeless look to your home's exterior. Count on our team for a wide variety of masonry services.
Get A Free Estimate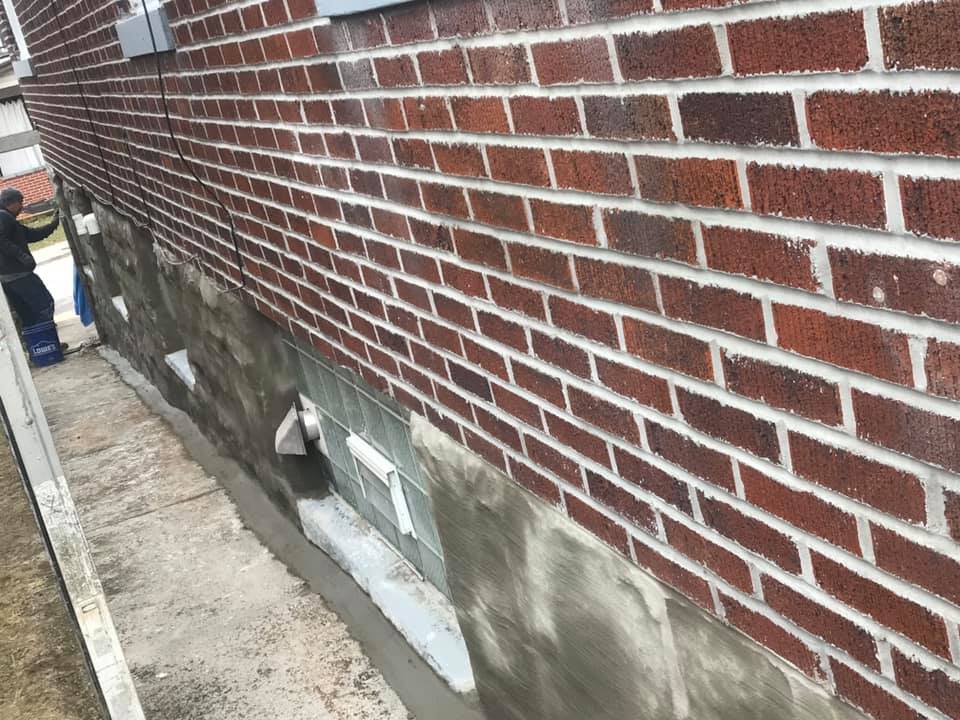 Brick Pointing
If you're in search of an industry professional to help you with your brick pointing needs, look no further than Fitzhenry Contracting. We'll help restore your mortar joints and clean up any cracks and disintegration. With our intervention, your stone and brick will continue to last for years to come!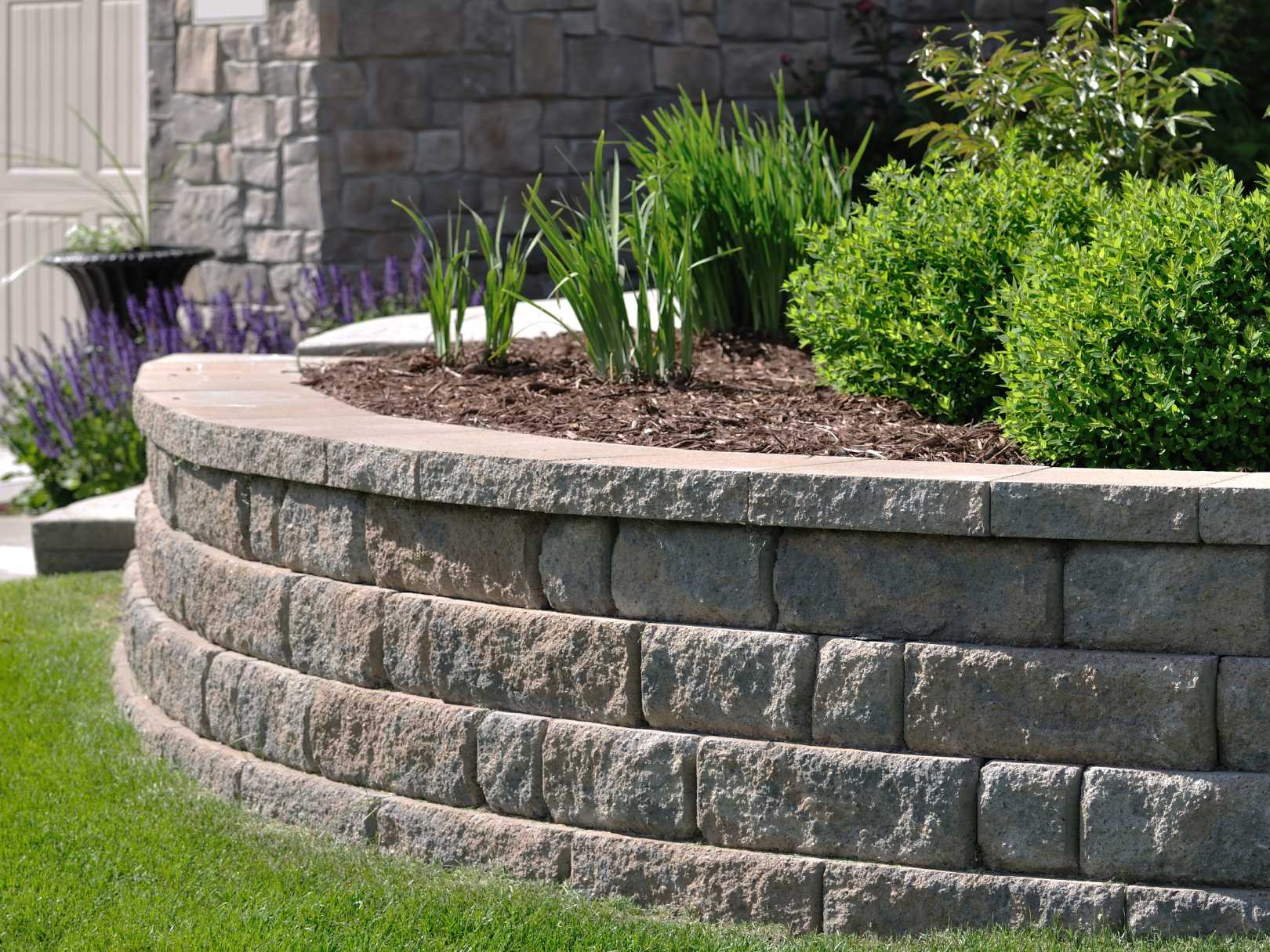 Retaining Walls
Fitzhenry Contracting will help you build an attractive and functional retaining wall. From erosion barriers to decorative walls, we source all materials from the best manufacturers in the business, including Versa-Lok. If you're ready to add value and visual appeal to your outdoor spaces, give us a call!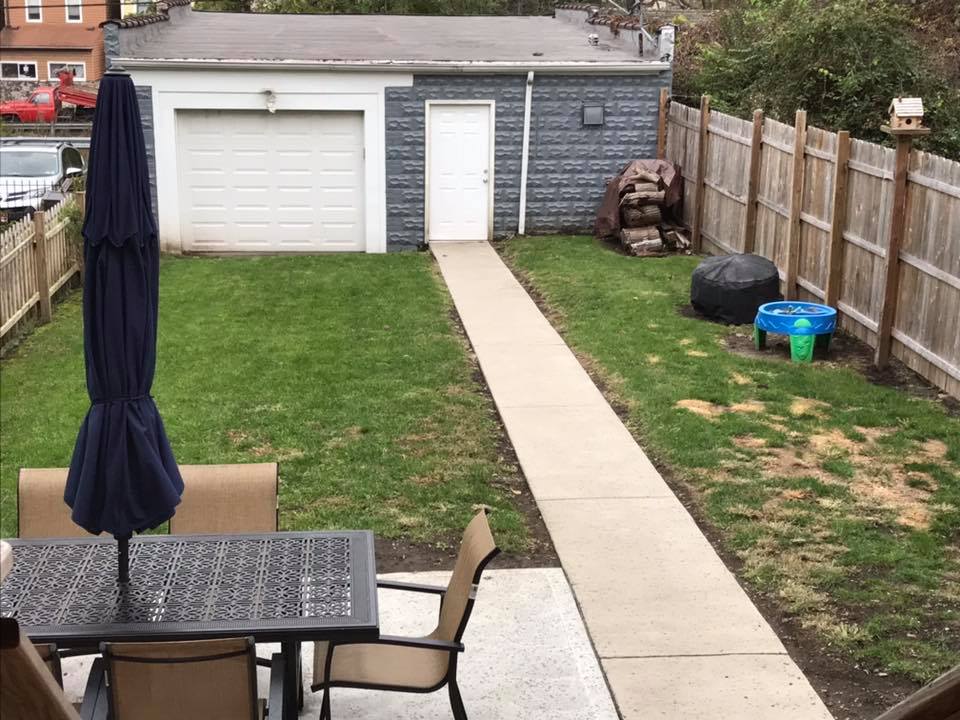 Driveways & Walkways
If you're looking to install a stone or brick driveway, the team at Fitzhenry Contracting are the experts for the job. We provide installation, replacement, and repair for walkways, driveways, patios, and more! We'll help you bring your vision to life with quality craftsmanship and attention to detail.