About Us
Delivering Quality Work Since 2005
Headquartered in Pittsburgh, PA, Fitzhenry Contracting provides a wide range of services to meet your needs. Our company specializes in all forms of construction and repairs, from HVAC and electrical to masonry and roofing.
Whether you're in need of new steps, windows, walkways, or top-notch masonry services, we will not only provide you with personalized assistance, but we'll also do it with the highest level of craftsmanship. We bring extensive experience and professionalism to every job and customize our work to your individual needs and concerns.
We're on the pulse of modern techniques and institute new approaches when needed —all to give you exceptional work that will last for years to come. Get in touch with us to set up a consultation, or use the contact form at the bottom of this page to request an estimate.
Get A Free Estimate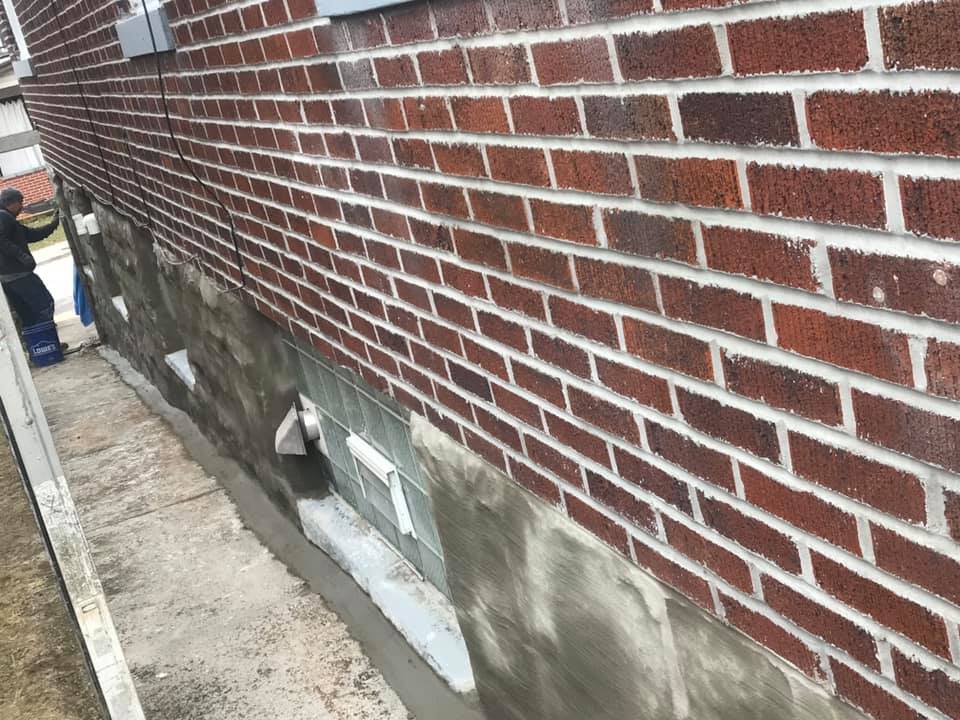 Brick Pointing
If you're in search of an industry professional to help you with your brick pointing needs, look no further than Fitzhenry Contracting. We'll help restore your mortar joints and clean up any cracks and disintegration. With our intervention, your stone and brick will continue to last for years to come!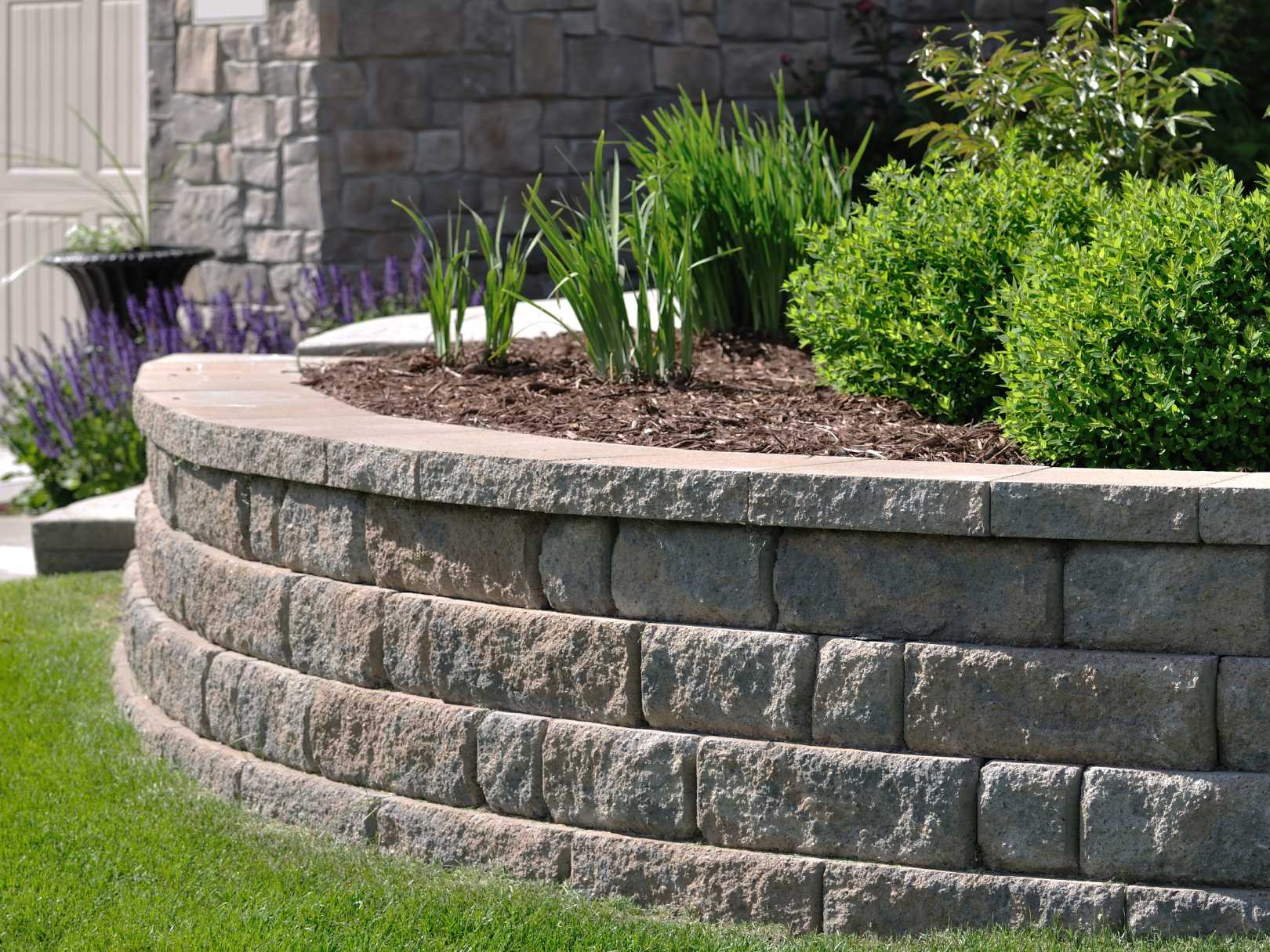 Retaining Walls
Fitzhenry Contracting will help you build an attractive and functional retaining wall. From erosion barriers to decorative walls, we source all materials from the best manufacturers in the business, including Versa-Lok. If you're ready to add value and visual appeal to your outdoor spaces, give us a call!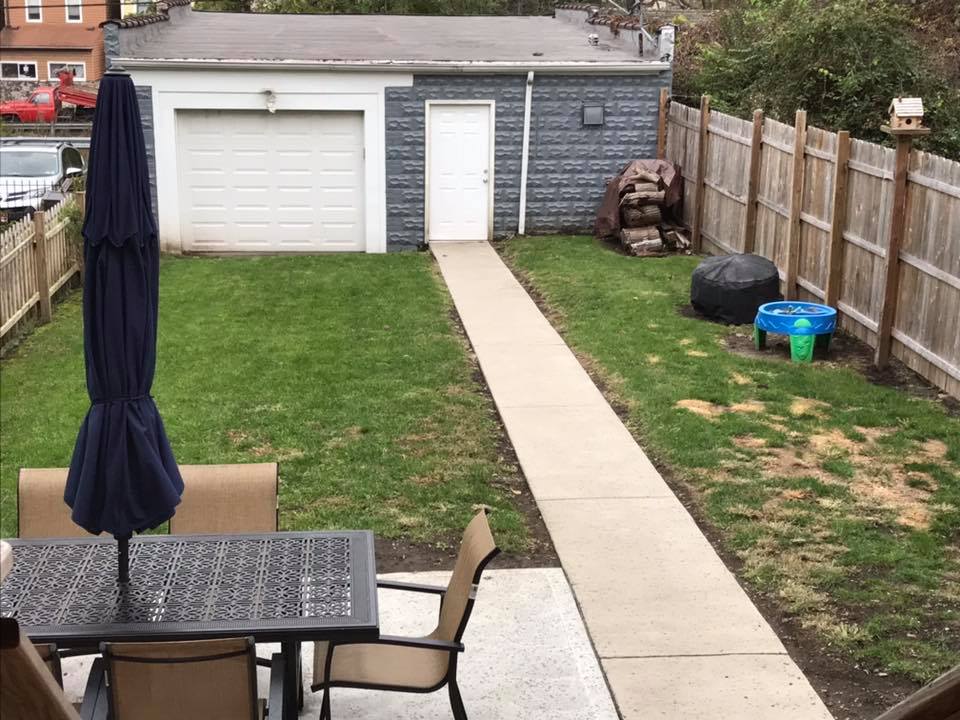 Driveways & Walkways
If you're looking to install a stone or brick driveway, the team at Fitzhenry Contracting are the experts for the job. We provide installation, replacement, and repair for walkways, driveways, patios, and more! We'll help you bring your vision to life with quality craftsmanship and attention to detail.